Super easy, simple, and delicious lemon muffins. These muffins are so fun to make with kids as they can do almost everything from whipping up the batter and pouring it into muffin liners and kids love that!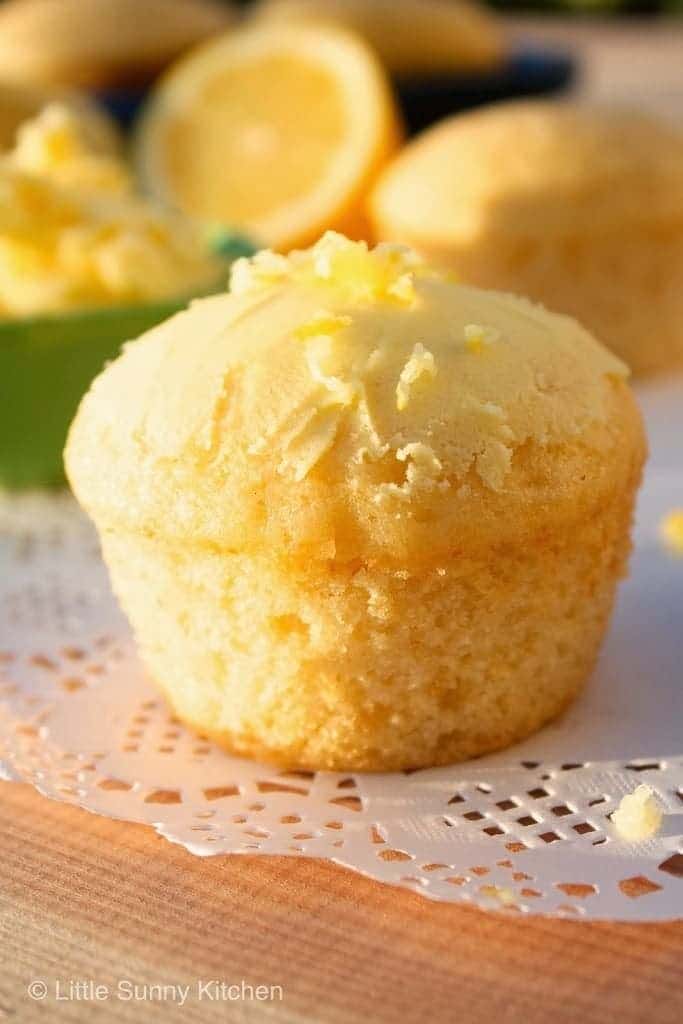 These are my favourite muffins. Seriously, I bake them almost every week! They're very simple, very easy to make, and they only take 45 minutes to prepare. Simply beat all ingredients together until smooth and pour the batter into muffin liners or into greased muffin pan and bake!
The reason why i'm sharing this recipe with you today is because my sister baked these muffins before and loved them but lost the recipe (I already sent it twice to her) so here I am sharing it on my blog so she can always find it here! 🙂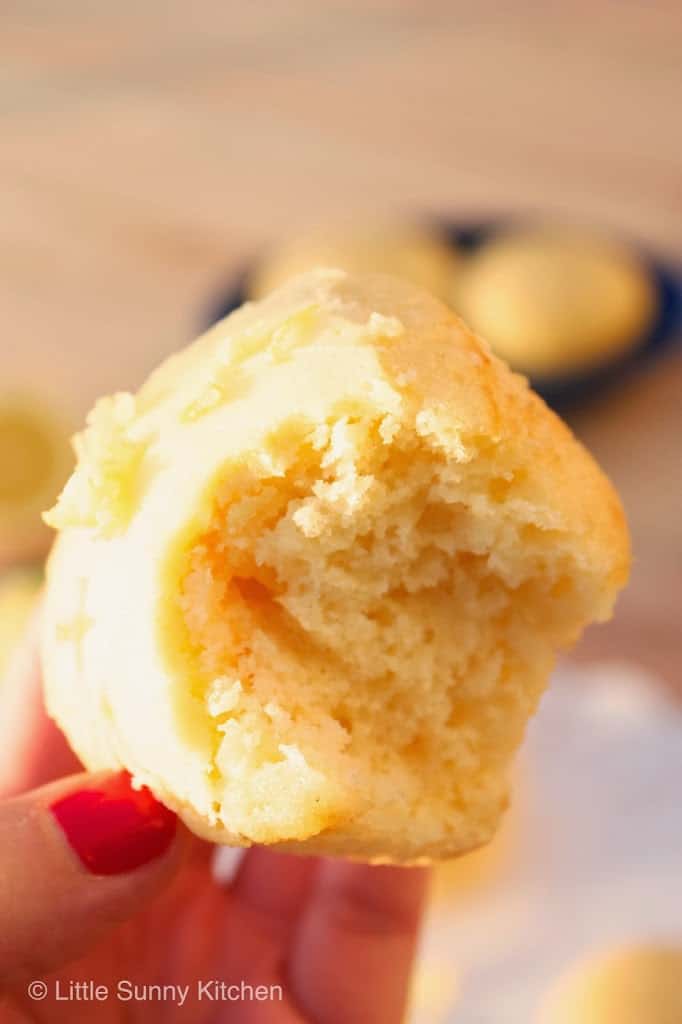 And finally? Top with your favourite frosting and sprinkle with lemon zest! I love cream cheese frosting, so decided to make cream cheese frosting with butter, and powdered sugar.
 Jan, 2015. We filmed this quick video to show you how easy are these muffins to make! That's my 7 years old nephew Rayan in the video, along with Sophia, Kareem, and Juliana at the end of the video.
If you make this recipe, please don't forget to share your feedback with a rating in the comments below. I hope you enjoy!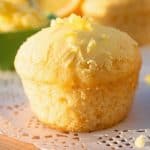 Lemon Muffins
Print Recipe
Ingredients
1/2

cup

115g, 1 stick melted butter

1

cup

200g granulated sugar

3

medium eggs

1/2

cup

125g plain yoghurt

2

tsp

lemon zest

1/2

tsp

2g vanilla extract

1 1/2

200g cups all purpose flour

2

tsp

8g baking powder

a pinch of salt
Instructions
Preheat oven to 180°c (356f).

In a medium sized bowl cream butter with sugar. Then mix in eggs (preferably one at a time with mixing).

Whisk in yoghurt, lemon zest, and vanilla. Give the mixture a good mix.

Add flour, baking powder, and salt. Mix again but do not over mix at this point.

Pour the batter into the greased muffin pan and bake for 20 to 25 minutes or until a toothpick comes out clean.