Welcome to Little Sunny Kitchen!
It's great to see you here! Let me introduce myself.
I'm Diana, and I'm the blogger, photographer, and writer behind Little Sunny Kitchen.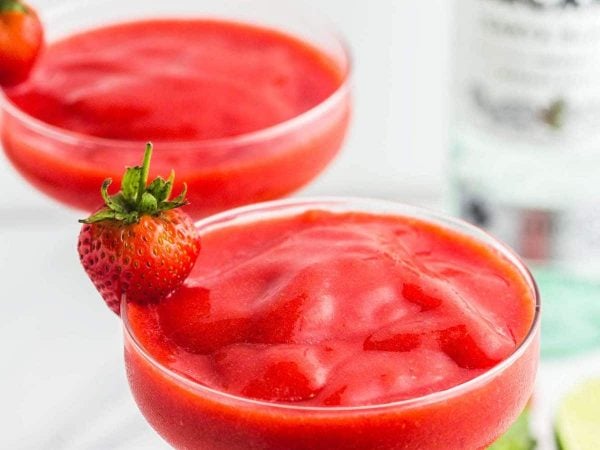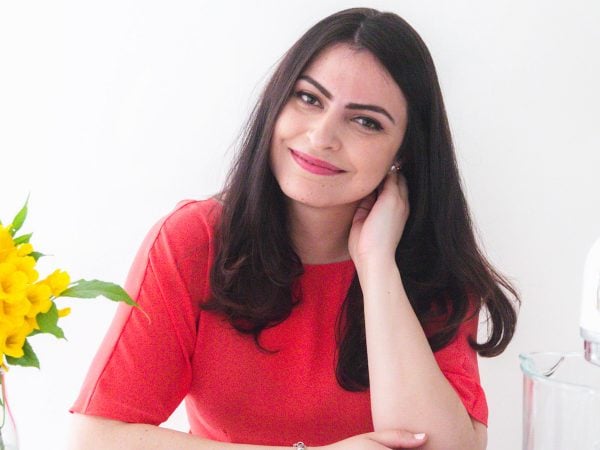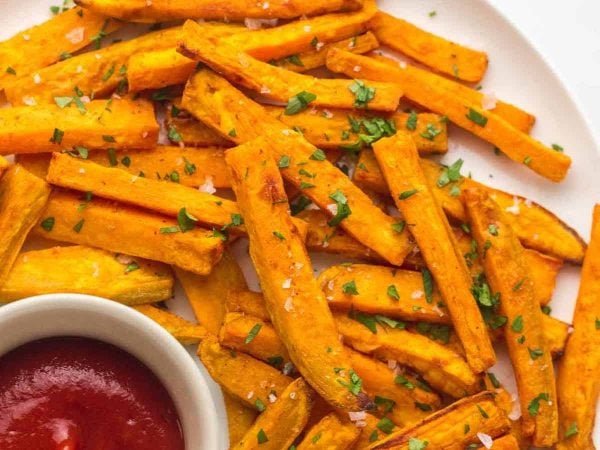 About Little Sunny Kitchen
I started this food blog in 2013. It started out as a hobby as I really enjoy cooking and baking, and I just shared my recipes here over the weekends and whenever I had some free time. In the beginning, my Mom and sister were my only readers and I just shared links with my friends whenever they asked me about my Nescafe Cake recipe or how I make my famous 3 ingredient mango mousse.
As I started sharing my recipes on social media, my readership starting growing every day. In 2016, I decided that it was time to leave my marketing job, and start blogging full time. Now I spend most of my time in the kitchen getting creative, and cooking up lots of great recipes. I am also a trained chef and that means that my recipes are tested at least 3-4 times before I share them, so they 100% work and you can feel confident that you will not waste your ingredients.
I don't shop at gourmet stores, and I don't normally cook with ingredients that no one can easily find. I believe that cooking should be simple and easy, and that you don't have to be an expert to be able to get a great homecooked meal on the table for your family. I am here to help you become a better cook, give you more ideas, and share my family recipes with you.
I LOVE eating whole foods and try to cook as healthy as possible. This doesn't mean that I don't bake cookies that are loaded with butter and sugar, I mean, let's get real. We love our treats! But we also try to balance our meals by eating healthy and sneaking in some treats from time to time. And that's exactly what you will see on my blog.
There are many ways to get in touch with me, you can subscribe through email and get recipes sent directly to your inbox. You can also stay in touch through my official Facebook page, and follow me on Instagram.