Welcome to Little Sunny Kitchen!
I'm Diana, the creator of Little Sunny Kitchen and the cook and photographer behind all of the recipes you'll find here.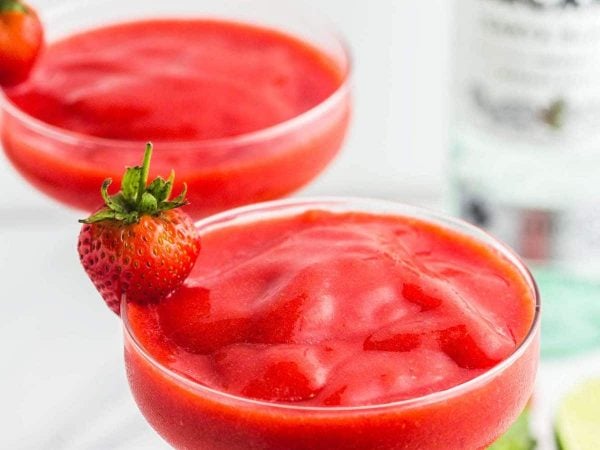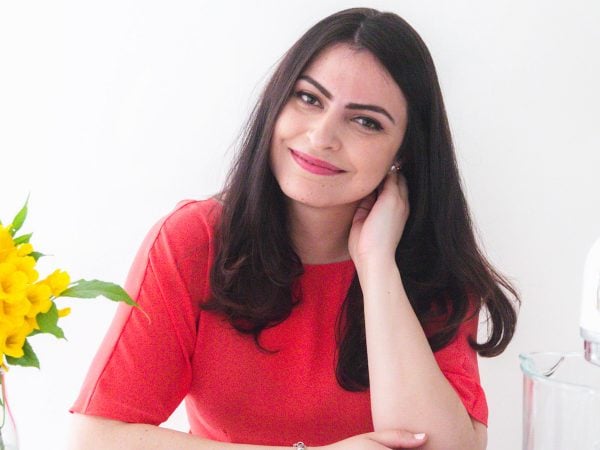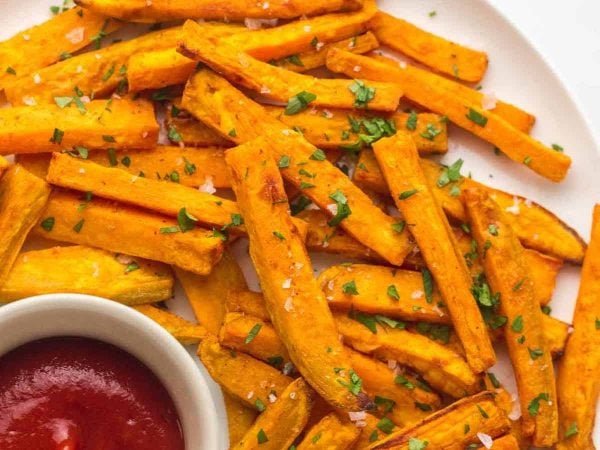 I've been publishing easy recipes here since 2014. What started out as a fun hobby has become a wonderful community of home cooks and a catalog of delicious and simple recipes that I am so proud to have created.
After a few years of blogging while simultaneously working at an amazing marketing job, I made the decision to leave my job to run the blog full-time in 2016. My past experience in marketing, my 3 degrees in marketing and entrepreneurship, and my training as a chef all blissfully combined to make this website that I am so passionate about, and I'm thankful every day that this is my "job".
From My Kitchen To Yours
At Little Sunny Kitchen you'll find homemade recipes that are made using simple, fresh ingredients. My goal is to help you to become a better cook! Each dish is made with common ingredients that are easy to find, and I give you simple instructions with each recipe. Included with every dish are tips, tricks, and ideas so that you can make the dish exactly like I do, or add your own personal twists.
You don't have to be a cooking expert or a trained chef to make delicious meals for your family. You can learn as you go.
While some recipes here might include shortcuts, I rarely use them. These dishes just taste better when you make them from scratch, and most of the time, they're just as easy to make fresh. I very rarely use canned soup in my recipes, but I'll teach you how to make a simple 5-minute cream sauce so that you never have to buy it again.
You'll find recipes here that are rich and indulgent, and others that are healthy and light. There's room for all types of foods in my kitchen, and I hope you'll find inspiration in the international, local, and regional favorites that I share with you.
Well Tested Recipes – That Work!
Little Sunny Kitchen has become a trusted resource for so many home cooks because they've tried my recipes, and realized that they are consistently good!
I personally test each and every recipe 3 or more times before sharing it with you. I cook them for my family, friends, and guests to be sure that everyone enjoys them. You can be confident that the recipes at Little Sunny Kitchen are accurate, easy to make, and will taste delicious.
If you need a place to start, I suggest my Marry Me Chicken or Garlic Shrimp Pasta Recipes. These are some of the most viewed recipes here, and everyone loves them!
You don't have to take my word for it either! Check out all of the 5-star ratings on the recipes here. They are from real people, just like you, who were thrilled with the results they got here. My work has also been featured in many places, including Parade, Taste of Home, Costco Magazine, Yahoo, Buzzfeed, and more!
Browse over 1000 easy recipes, with more being added every single day.
Get In Touch
Please leave a comment for me on your favorite recipes. I love hearing from readers and will do my best to personally respond to you as soon as possible.
To get regular updates and be the first to see every new recipe, be sure that you've subscribed to my email list! (the link will open a window to enter your info) I promise that I only send the best things to my email subscribers.
Visit the Little Sunny Kitchen Facebook or Instagram pages to fill your feed with tasty new meal ideas.
If you love to cook with your Instant Pot or Air Fryer, join our Facebook group and join others who share your love for easy countertop cooking!
Are you a beginner cook? I love that you're here! Be sure to start with my Cooking Guides to get some basic knowledge, then start with my Learn to Cook recipes that are foundation recipes that I think everyone should have.
You can also check out my favorite kitchen products and tools – these are the exact ones that I use at home.
Finally, please visit my newest corner of the internet! Fun Cookie Recipes is the place to go when you want fun and easy recipes for cookies, treats, and desserts.